Plants of Seasonal Interest
From our database of over 2,000 plants, or search by...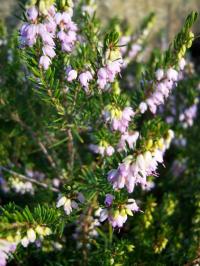 A large group of plants that bring colour and interest to gardens throughout the year. Learn how to identify the different genera, discover their uses, attributes and cultural requirements.

What does PBR mean ?

Why not check out our glossary section to find what this term means and many others like it.
Love gardening and plants? Why not visit:
On:
Sun Rise: 07:56 - Sun Set: 16:28
---